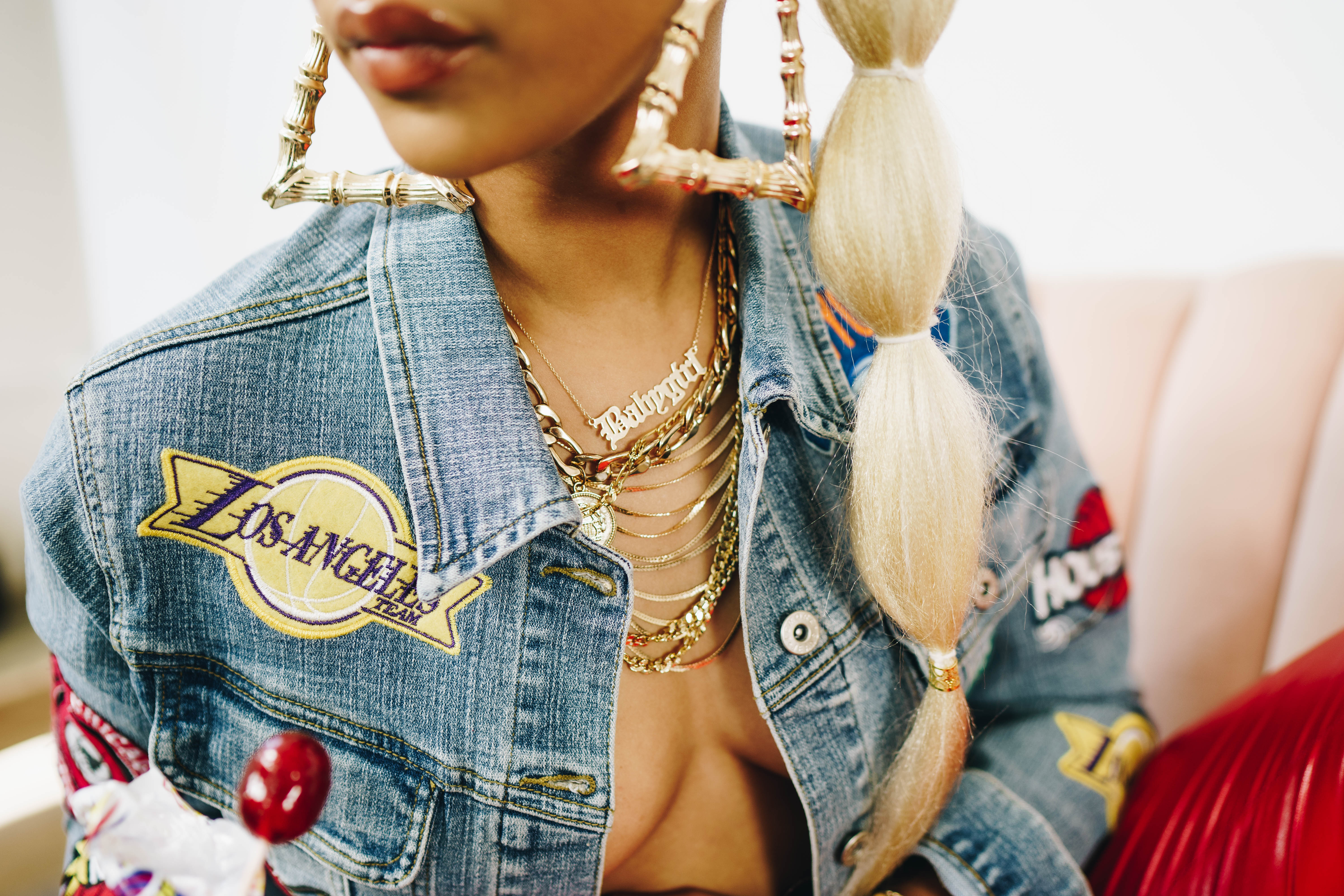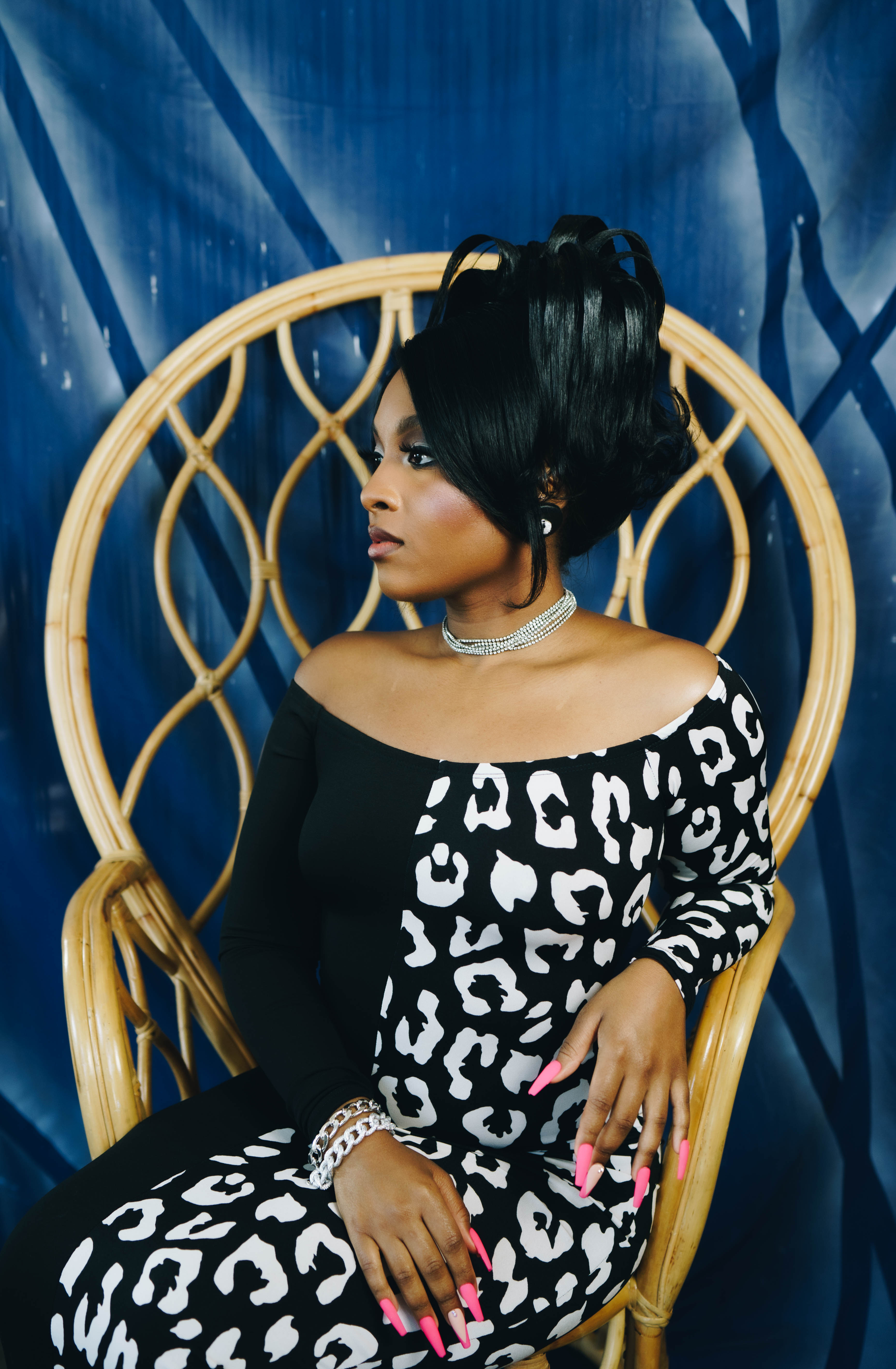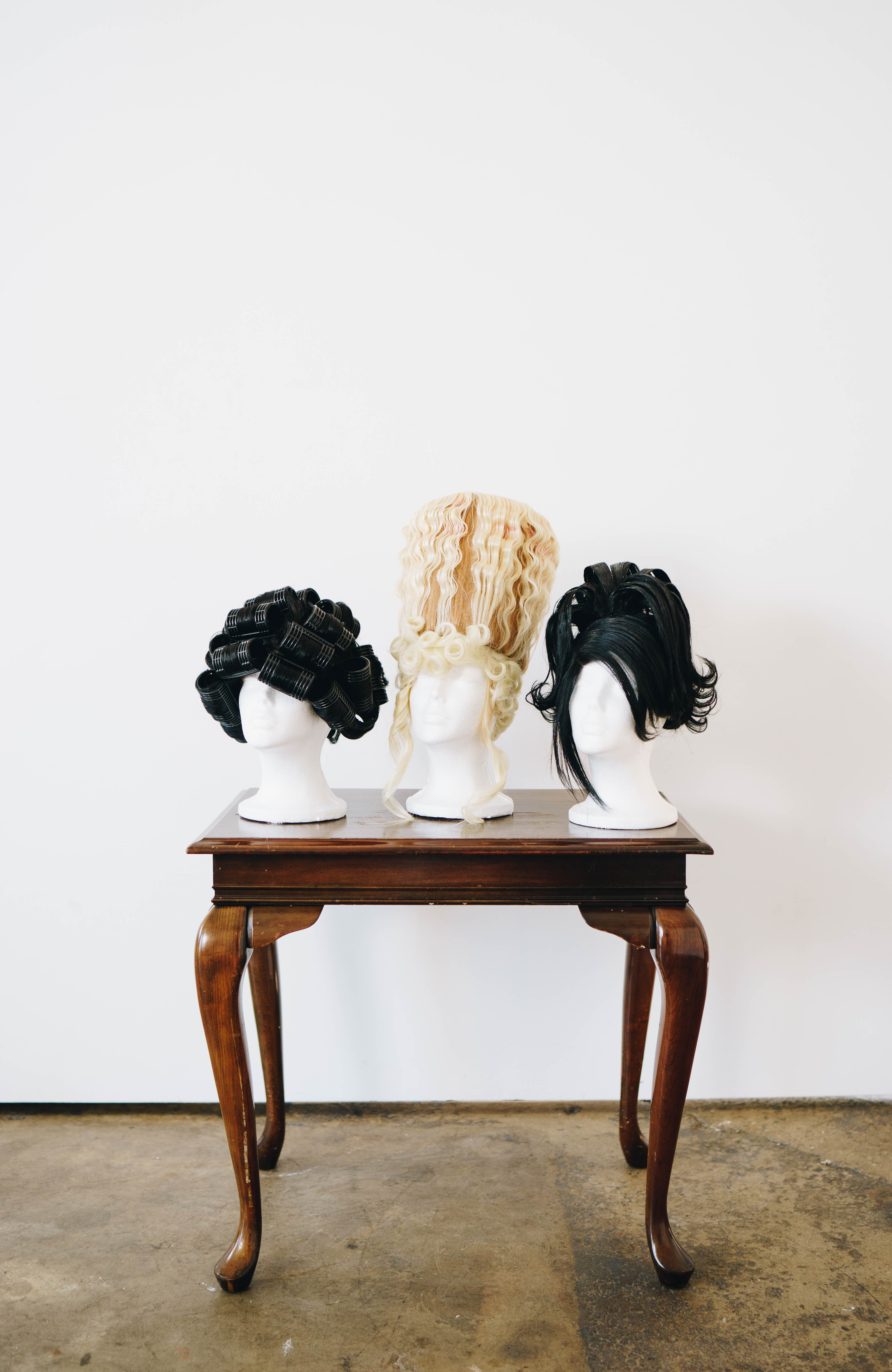 Handle with Care
We can learn a thing or two about the way black men move through this world. With style, grace...an undeniable swag.


There are many spaces in this world that choose to be at odds with their very existance.
Give them their flowers while they're still here.
Navigating life in the skin of a black man is rough enough, may as well tread in some kicks that make the journey a bit more fulfilling.
Black man, step in confindence. Step in all that God has called you to be. Run from everything the world says you are not. Run from racism. Run from death. Run this world. Just please keep running.
For the rest of us, follow suit and handle black men in the same way they handle their kicks, with care.
Tasha

Portraits for a model.



Heavy is the Head
Homage to the black women that bear the weight of wearing natural hair in corporate America.
This is a visual challenging natural hair discrimination in corporate America. Black women experience a high level of criticism for thier hair choices in the work place. Corporate America has an extremely high expectation on what deems black wonen's hair "professional" wit very low education of what it takes for black to thrive.
Over the years, many women have chosen to embrace their natural coils and rock hairstyles that allow their respective hair textures flourish. Box braids, afros, twist outs, dread locs, fades. These are hairstyles are seen as "too urban" or "distracting" when in fact they are simply black culture. And black culutre need not be avoided in order to do a bomb ass job in the work place.
Perfectly Good News

Creative portraiture for Bettina Bennet, the owner and operator of "Perfectly Good News". A new social space committed to sharing good vibes only.